On 304 highly visual pages the book presents masterpieces of photography some specially made for the project, others taken from the 15 years long archives.
More than 250 works of the prominent photographer Ernest Kurtveliev reflect an extraordinary atmosphere, picturesque nature and marvellous architecture of the country, as well as authentic lifestyle of openhearted people.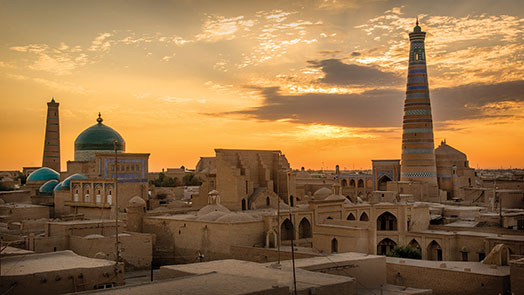 The publication is expected to be interesting not only to international audience, but also to Uzbek citizen, as it contains rare photographs from all over the country, both famous and less-known itineraries, events and ideas.